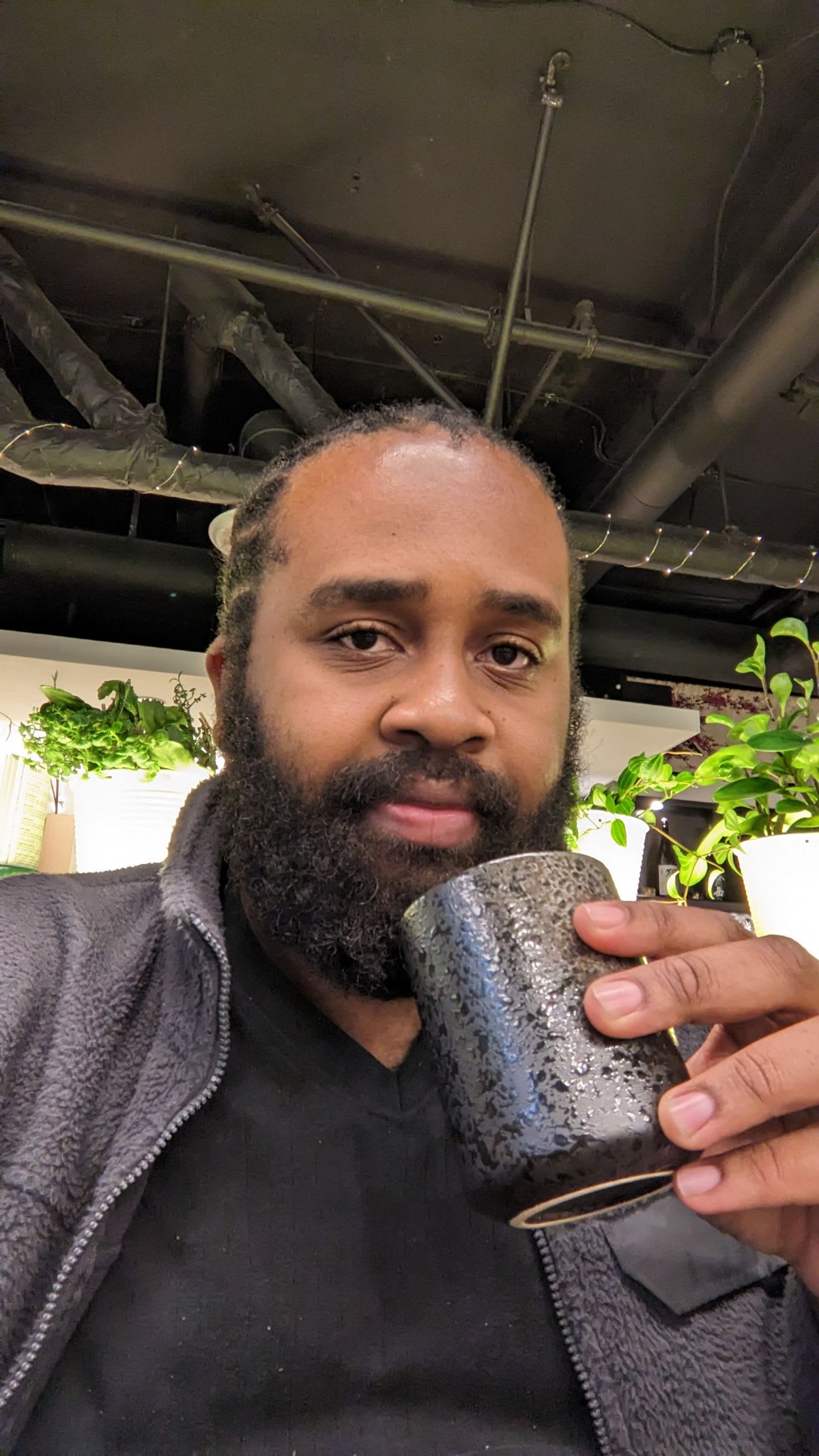 About Me
From the very first time I saw a computer, I wanted to learn everything about it. How it worked, what was inside the box, how was it possible for text to move from the screen to a paper page? Sadly, there were not a lot of people around who could answer my questions, and so began my journey to soak up every piece of information I could find in hopes of one day mastering the machines.
Fast forward a decade later, and I jumped into tech by starting my own software engineering company; Quenk Technologies. For 10 years, I provided software engineering services to companies in Trinidad and Tobago, building solutions to help them manage and organize their data.
Clients served include Nexgen Pathology, Massy CAT, A.V. Knowles and more.
In 2020, I joined the Thunderbird team where for roughly two and a half years, I worked on the calendar module and improving the general stability of the application more stable.
These days, I mostly freelance, sharing my knowledge and experience in JavaScript, Node.js, and software engineering with clients so they can achieve success through software.
In the past, I've also volunteered with Startup Grind Tunapuna/Piarco. Where I hosted events that brought together local entrepreneurs. I'm also the founder of the Caribbean Developer Facebook group where for 10 years, I hosted events to bring regional software developers together.